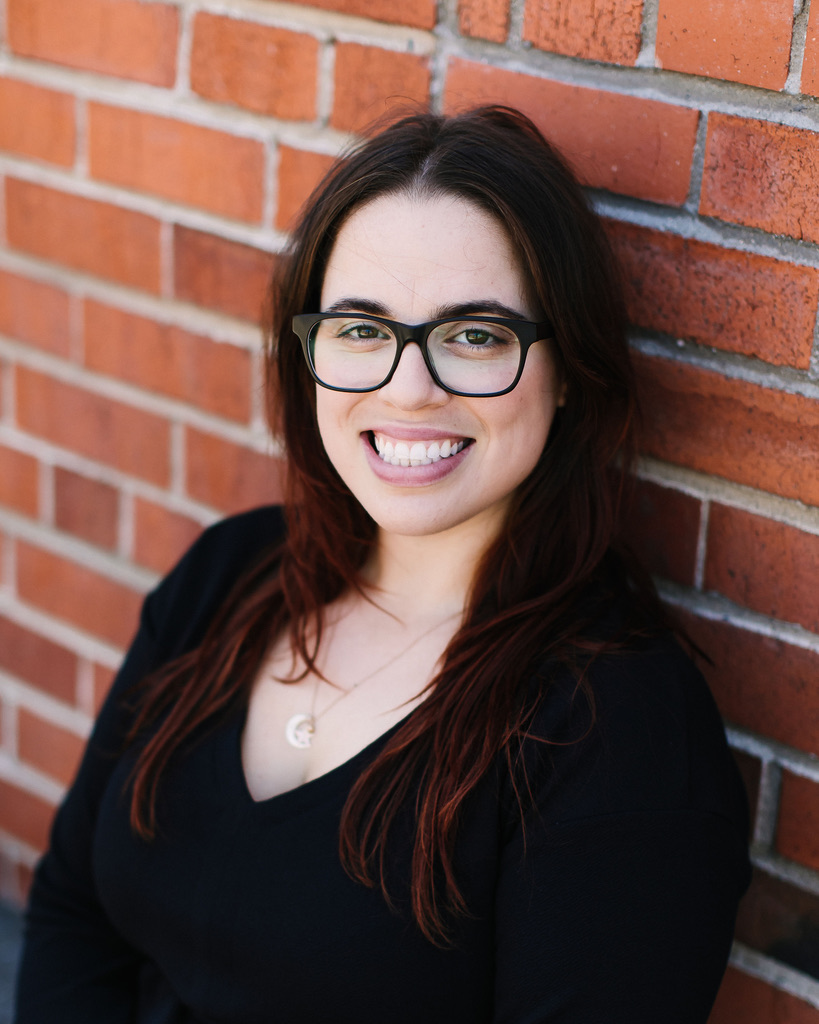 Amanda Gulino
Coach, Founder, Speaker
Amanda Gulino is an accomplished coach, facilitator, speaker, and leader with a passion for helping individuals and organizations unleash their potential. 
As a trained coach, Amanda is passionate about coaching women in leadership to find their confidence and achieve their big goals and dreams. She is also an expert in building healthy, thriving teams in the workplace.  She's worked with a broad array of clients across the U.S., including nonprofits, tech companies, start-ups, philanthropic organizations, and entrepreneurs. Clients have described Amanda as a kind, yet honest truth-teller who inspires people to take steps toward building what they want in work and in life. 
Amanda is deeply passionate about learning and her studies in psychology, learning & development, inclusion & belonging, and core energy coaching influence her approach. In the future, Amanda plans to study Industrial-Organizational Psychology for her own learning and inservice of her work with others. Amanda's insights have been featured in Fast Company, Glassdoor, FabFitFun, and Thrive Global.  
Amanda is Founder of A Better Monday, a leadership development trainer and group facilitator at Full Potential Ventures, and a facilitator at InclusionVentures. At The Odyssey Group, Amanda coaches and works to bring The Five Essential Elements to more people and organizations. 
In her free time, you can find Amanda traveling, drinking a cup of coffee, reading, at yoga, or hanging out with her rescue dogs and partner.  Barbara has inspired her to take a gap year, and she's already planning for hers!
Receive News in Your Inbox