"My passion as a gerontologist and coach is to change our national conversation about what it means to be in midlife. I call it Middlescence."
X
Subscribe The Thriving Quiz
Life Stage Insights & Leadership Coaching for Adults Midlife and Better
Do you want your personal and professional leadership to feel more engaged, energetic and impactful? Are you in the midst of a personal, health or career transition? Are you somewhere between your mid 40's and mid 60's?  You may not know it but you are firmly in the midst of a new life stage I call Middlescence. Through leadership coaching, engaging workshops and impactful speaking engagements, I can help you use your accumulated decades of experience to make this perhaps the most fulfilling and impactful time of your life. 
My passion, as a gerontologist and coach, is to change our national conversation about what it means to be in midlife. The years we have added to our lives aren't at the end – they are in the middle. These 20+ years are a brand new life stage no one has named or knows what to do with. Until now. I call it Middlescence.
Join me in a movement to change how we think about and live this new life stage. Find the power and potential to transform your life personally and professionally.
"Barbara Waxman's empathetic and practical approach to inspiring people to embrace midlife is a marvel to watch."
– Chip Conley, hotelier, bestselling author, and Founder of The Modern Elder Academy
Dear Friends, I was thrilled to appear on CBS This Morning  April 30th to talk about middlescence. After the interview—my first on national television–I received dozens of messages expressing sentiments like this: 'I want to make sure that I'm not spinning my wheels. I want to feel successful and I'm not always sure what that means or if … Read More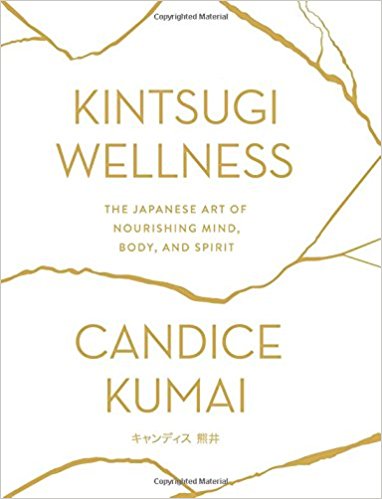 A few months ago, I had the opportunity to be on a panel with Candice Kumai at Thrive Global and Quaker Oats' Rise & Thrive event. Once we met and became familiar with one another's work we shared our surprise: how hadn't we crossed paths until now? There is such synchronicity between the very concept of … Read More
If you're interested in receiving brief, thoughtful content through my blessedly infrequent newsletter, subscribe by clicking the button below.