Barbara Waxman
Coach, Gerontologist, Speaker
Barbara Waxman MS, MPA, PCC is a nationally recognized coach, author and speaker whose insights inspire others to increase and expand their leadership capacity, and personal and professional success. Her ability to inspire others with compassion, honesty and a light heart, while incorporating cutting edge leadership principles, distinguishes Barbara's work. 
Coaching clients through life transitions is another important component of Barbara's work. While change is hard to live in real time, Barbara helps clients see it as an invaluable opportunity to reset goals, strategies, and a sense of what really matters.
Also a gerontologist, Barbara's insights are illuminating a crucial stage in our personal and professional lives: Middlescence. Between ages 45 and 65, right when we should be embracing life at the peak and taking advantage of our hard-earned wisdom, we often find ourselves tangled in questions about where we've been and what's next. In The Middlescence Manifesto she conveys how this new life stage can be a powerful period of self-actualization. In adolescence, we all experienced a major transition in who we were and how we saw the world. In Middlescence, we encounter another major change, but this time we can marshal the wisdom and wherewithal to take full advantage of the promise of this life stage.
Barbara brings both her international perspective and mindful presence to conferences and group retreats, and has been featured in CNBC, SmartMoney.com, Fortune, Newsday, U.S. News and World Report, AARP and more. Certified by both The Hudson Institute and the International Coach Federation, Barbara holds Masters Degrees in both Administration and Gerontology and is a Wexner Heritage Foundation Fellow.
Originally from New York, Barbara lives in Northern California, though in 2015 Barbara and her husband Scott, created a new chapter by taking a 'gap year' and living in Italy. Barbara's community involvement includes work with the Department of Child Protective Services, SHE-CAN, Beyond Differences and more. She is a lifelong learner who loves hiking, cooking, yoga and stepping just outside of her comfort zone.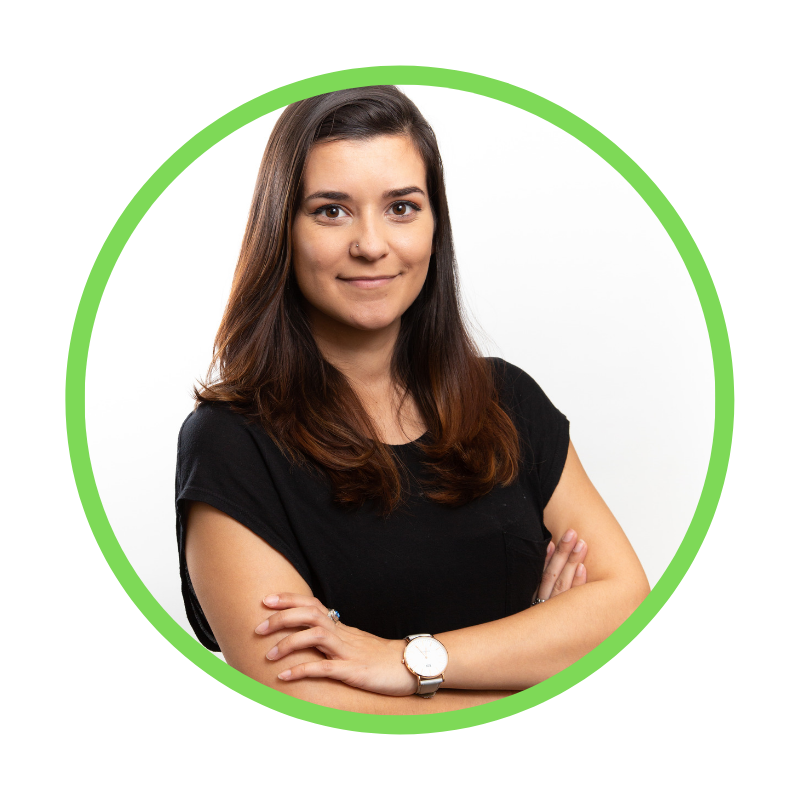 Kayla Ortiz is a Social Media and Marketing Analyst assisting Barbara Waxman in her coaching business. She is passionate about helping others discover their mission at any phase of life. Her experience curating social media content in the written, visual, and video forms help to spread awareness of Barbara Waxman's work and encourage those midlife and better to reimagine the future they envision for themselves. Based in Virginia, Kayla is a foodie at heart who enjoys working with fair trade organizations and traveling whenever possible.
Receive News in Your Inbox